A Utah man has been charged with threatening a Palestinian rights organization in Washington in a case that was unsealed Monday as tensions rise in the U.S. from the devastating war between Israel and Hamas.
Kevin Brent Buchanan, 62, of Tooele, Utah, called the unidentified group at least five times in three days and left profanity-laced messages such as "You're the enemy," "you're being tracked" and "dead person walking," prosecutors wrote in court documents.
The organization reported the messages with the help of another anti-discrimination group. FBI agents tracked the phone number to Tooele, located about 34 miles west of Salt Lake City, and linked him to the phone through purchase records, prosecutors said. No attorney was immediately listed for Buchanan. A message seeking comment left at a phone number associated with him was not immediately returned.
PRO-PALESTINIAN RALLIES IN NYC AND DC INTERRUPT CROWDED HUBS DURING RUSH-HOUR COMMUTE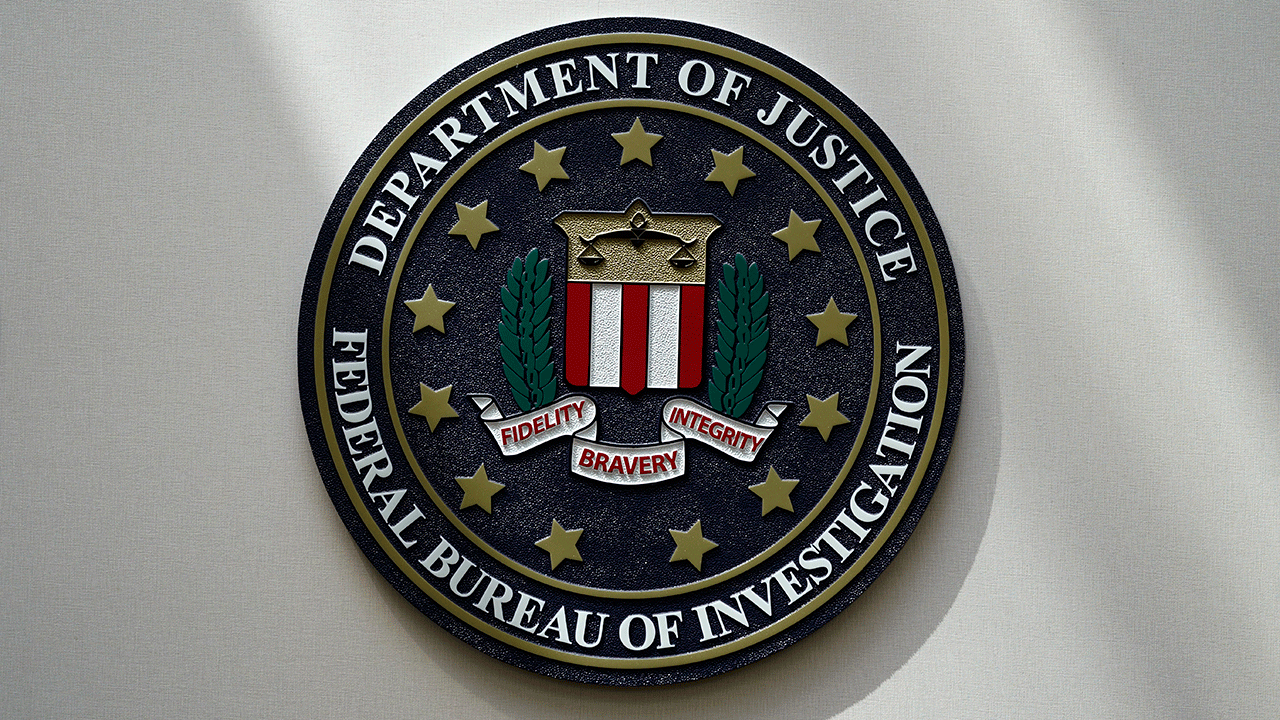 PRO-PALESTINIAN VIOLENT PROTEST ERUPTS OUTSIDE DNC HEADQUARTERS IN WASHINGTON DC, CAPITOL POLICE INJURED
The threats began Oct. 31 and continued through Nov. 2, two days before the group had a public demonstration planned. Buchanan was charged with making an interstate threat, which is punishable by a maximum sentence of five years in prison and a $250,000 fine.
Threats against Jewish, Muslim, and Arab American communities in the U.S. have increased since the war began with an attack by Hamas in early October. FBI Director Christopher Wray testified before Congress on Oct. 31 that law enforcement is increasingly concerned about the potential of attacks by individuals or small groups.