Two people were killed Sunday in a shooting at a Walmart store in Anchorage, Alaska, and the gunman has not yet been taken into custody, according to police.
Anchorage police said officers responded just after 5 p.m. Sunday to the Walmart parking lot near Dimond Boulevard following reports of a shooting.
When officers arrived at the scene, they found a man and a woman had both been killed in the shooting. A firearm was also recovered.
The victims' identities have not been released.
2 COAST GUARD MEMBERS IN 'SERIOUS' CONDITION AFTER ALASKA HELICOPTER CRASH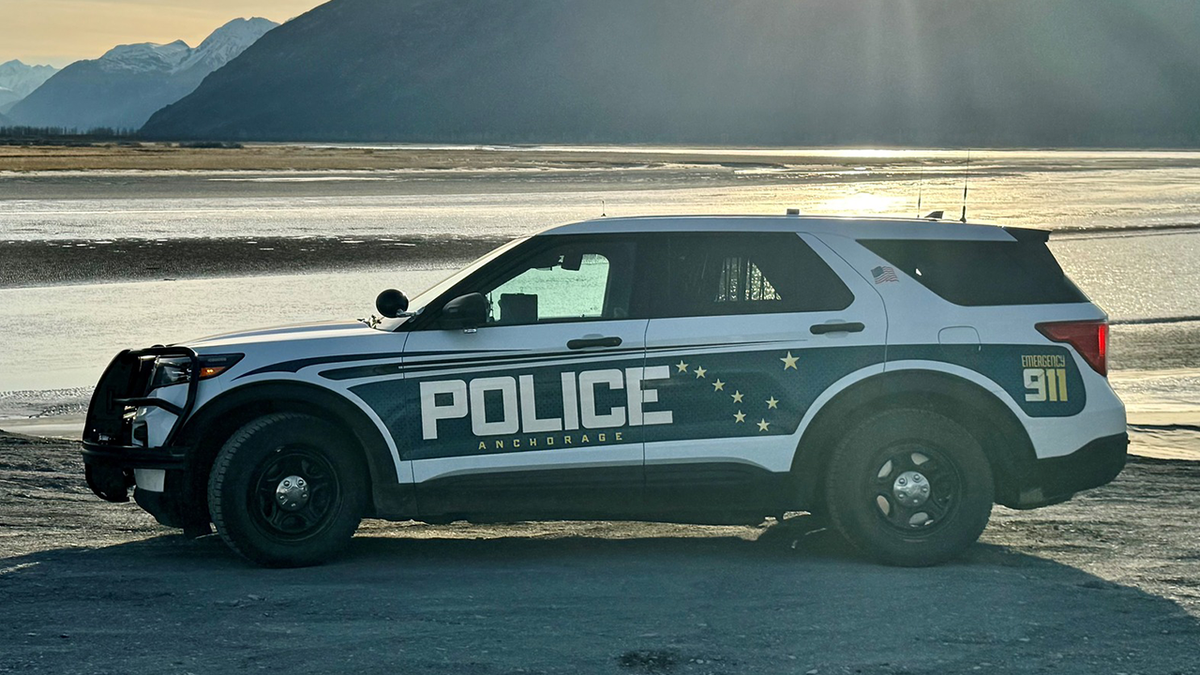 Police said the circumstances of the shooting are unclear at this time, but it is believed to be an isolated incident.
No arrests have been made in connection with the shooting and a suspect has not been publicly identified.
ALASKA MAN DEAD AFTER FLEEING TRAFFIC STOP, SHOOTING AT OFFICERS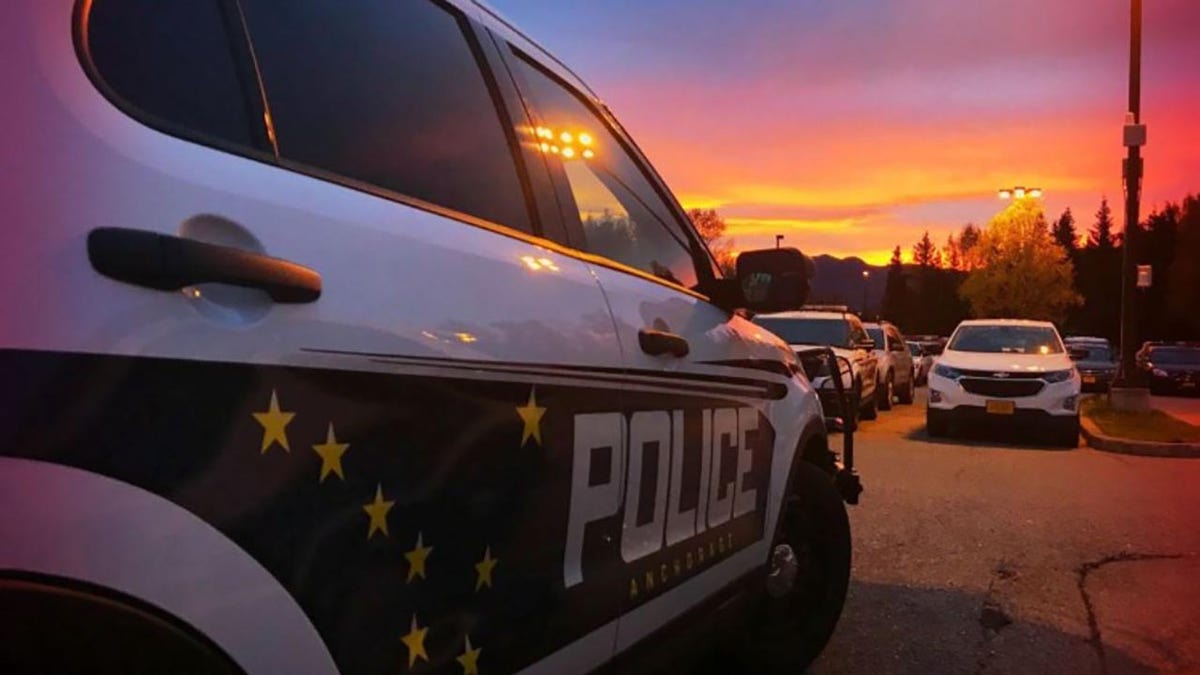 CLICK HERE TO GET THE FOX NEWS APP
Anyone with information related to the shooting, or with surveillance footage of the area, is asked to call dispatch at 3-1-1 (option #1) or 907-786-8900 (option 0).
The shooting remains under investigation.