The cause of an oil leak that allegedly spilled over a million gallons of crude oil along the southeast coast of New Orleans is under investigation, according to the U.S. Coast Guard Heartland. 
The total volume of spilled crude was unclear, but the Coast Guard tells Fox News Digital initial engineering calculations determined the potential amount to be 1.1 million gallons.
The spill was first spotted and reported on Thursday around 6:30 a.m. and the 67-mile pipeline was closed, while three skimming vessels worked to recover oil on the surface.
The site of the spill is located about 19 miles offshore, south of the Chandeleur Islands and to the east of the Mississippi River.
VIDEO SHOWS US COAST GUARD'S DARING RESCUE OF COUPLE, DOG AFTER FLORIDA BOAT TAKES ON WATER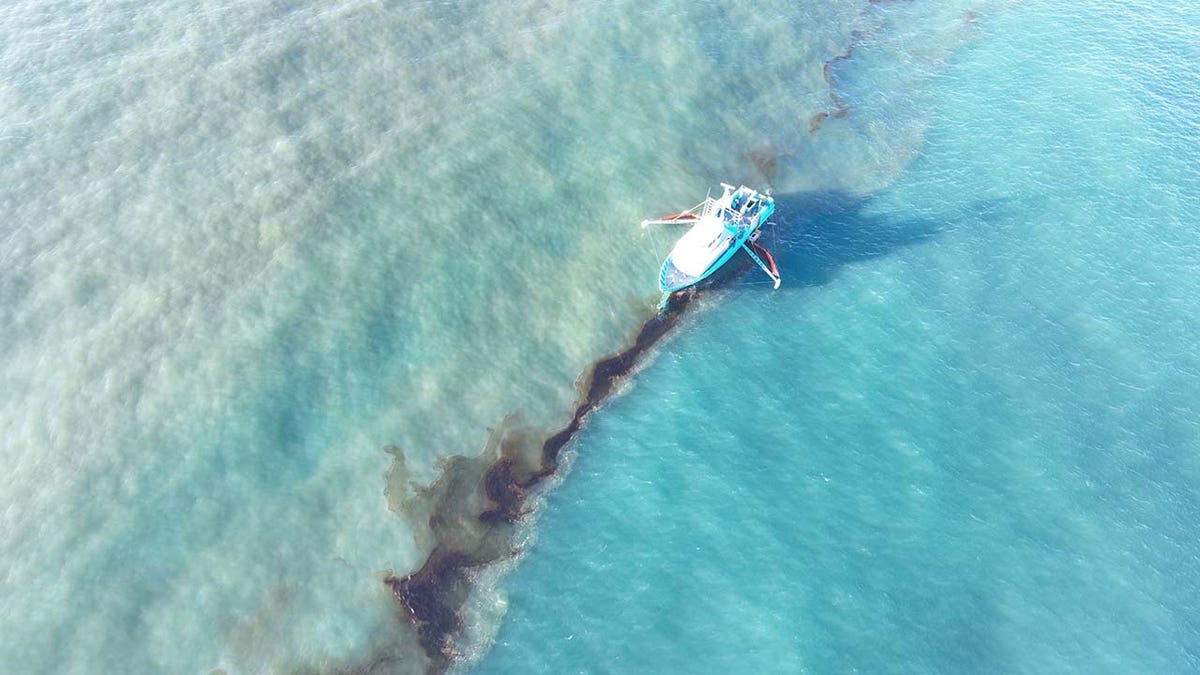 On Friday, the Coast Guard reported on X that Clean Gulf Associates' vessels skimmed and sampled crude oil approximately four miles southeast off South Pass, Louisiana, recovering approximately 210 gallons of oily-water mixture.
Remotely operated vehicles were deployed Friday morning and continue to survey the pipeline with no findings of a source area at this time, the Coast Guard said. 
OFFSHORE OIL AND GAS PERMITTING PLUMMETS TO 2-DECADE LOW UNDER BIDEN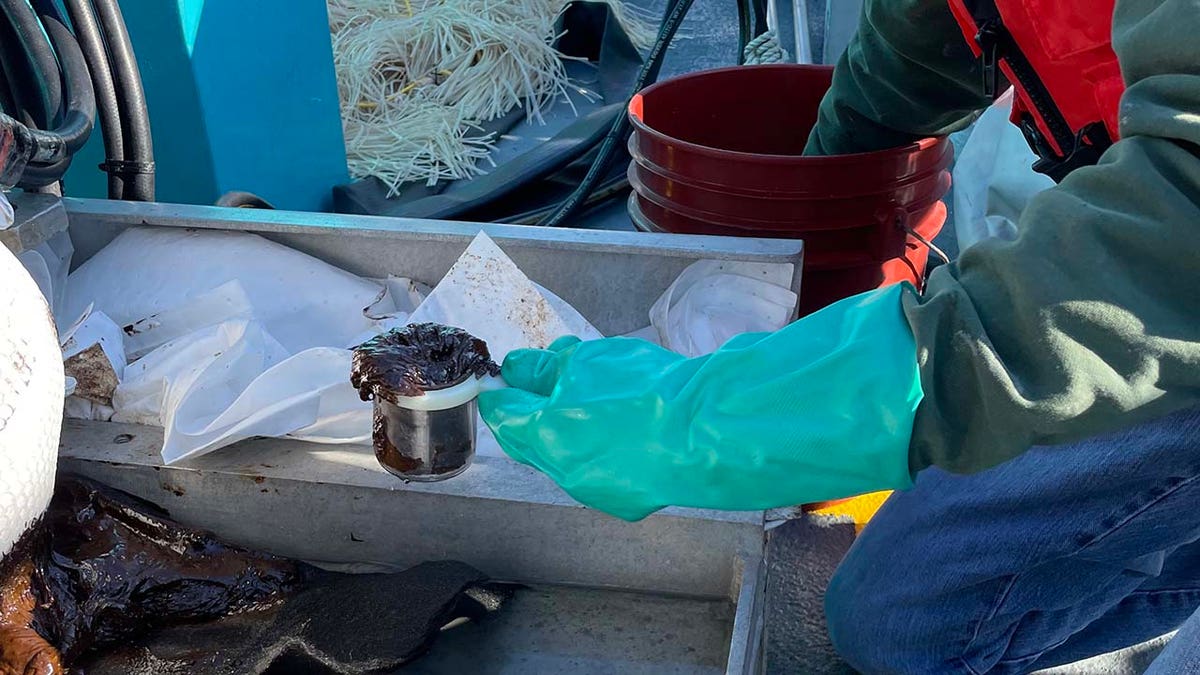 According to the Coast Guard, the vehicles will continue to survey the pipeline if weather conditions permit and the Unified Command is working diligently to determine the source of the spill.
So far, the Coast Guard said overflight assessments determined there have been no reports of injuries or shoreline impacts.
COAST GUARD SEARCHES GULF OF MEXICO FOR LOUISIANA MAN REPORTED MISSING FROM CRUISE SHIP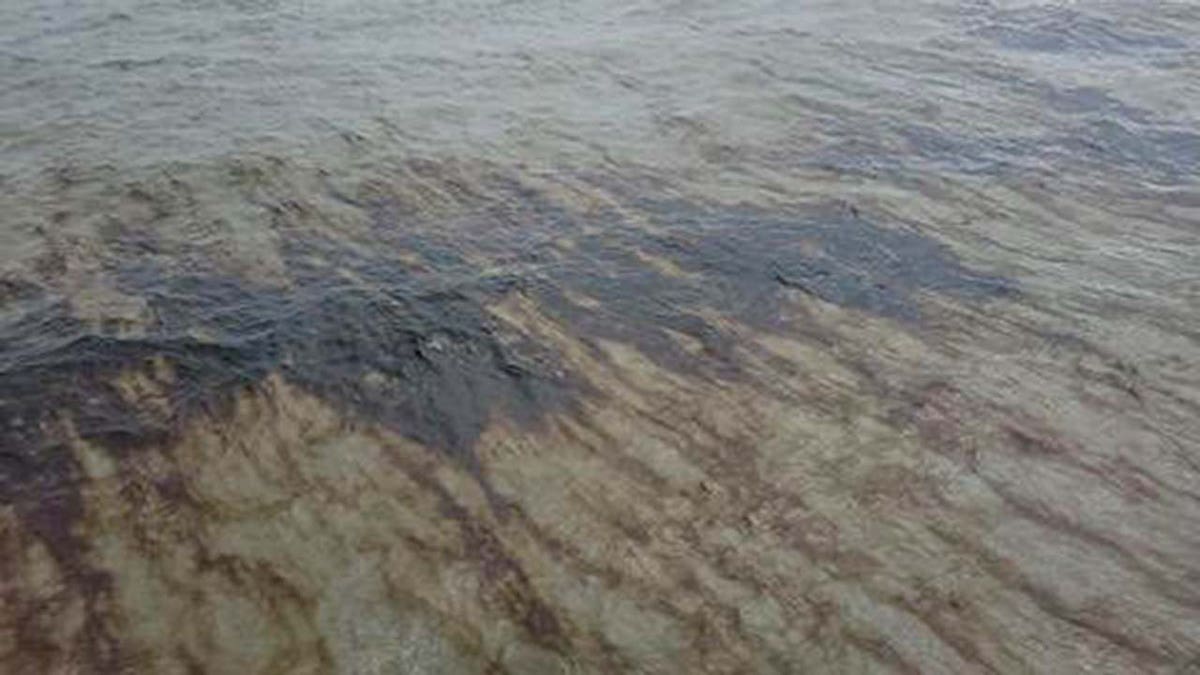 The Coast Guard tells Fox News Digital the cause of the spill remains under investigation and is being worked on by several agencies.