A 72-year-old man leaving his nephew's birthday party in Chicago was fatally shot as he walked to his car, police and family said.
Cesar Patino was a victim of a drive-by shooting while his wife was collecting their coats from a party around 10 p.m. Sunday in the Logan Square neighborhood, police said. His wife found him on the ground.
CHICAGO MOTHER, 21, KILLED IN SHOOTING THAT WOUNDED 8 OTHERS AS WEEKEND GUN VIOLENCE VICTIMS IN CITY NEARS 50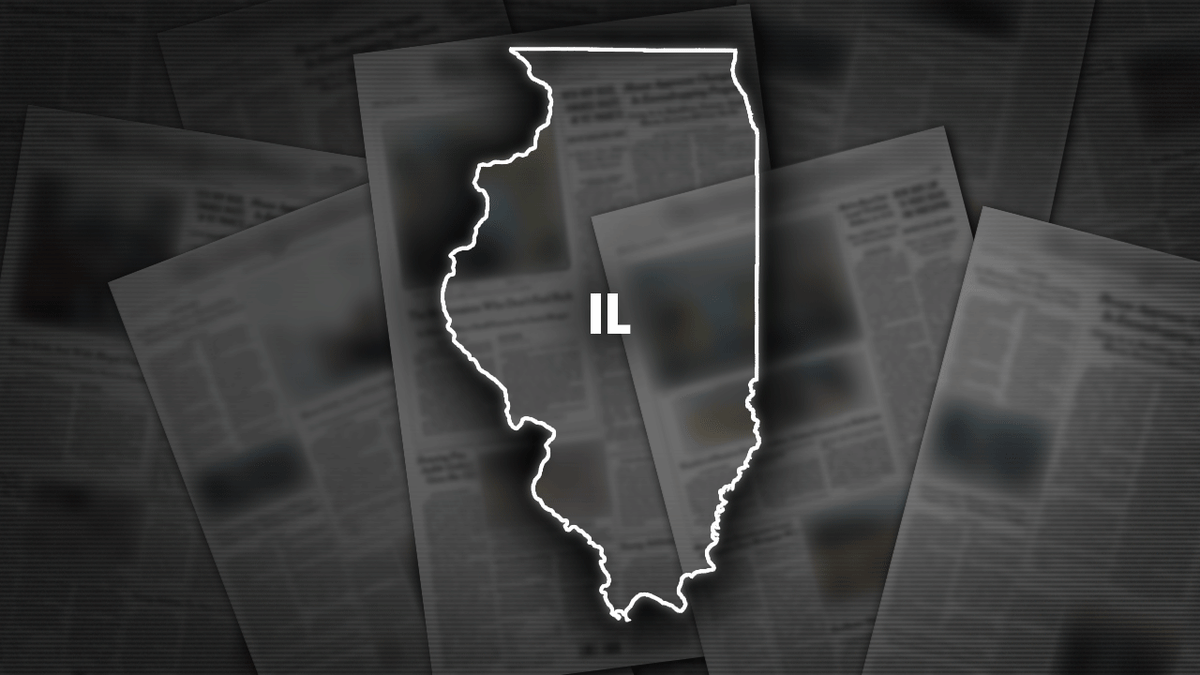 CHICAGO WEEKEND SHOOTINGS KILL 7, INCLUDING TEENS AHEAD OF NEW SCHOOL YEAR; OVER 3 DOZEN PEOPLE WOUNDED
"I cannot even understand," son Edison Patino told the Chicago Sun-Times. "He was just going to his car."
Cesar Patino, a grandfather, was a native of Ecuador who had lived in Chicago for 40 years.
"All of us loved him," Edison Patino said. "If anybody ever needed a favor he was always there for us."